St. Augustine, Beach and Ponte Vedra

 Civil Litigation Attorney/Lawyer
For Dedicated and Responsive Help, Call Today!
(904) 495-0400
or
(888) 588-2599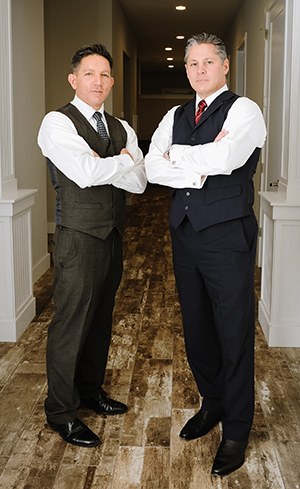 St. Augustine's complex civil litigation law firm, focusing on complex civil cases.
St. Johns Law Group has attorneys with extensive experience with arbitration, mediation, trial and appellate work, including more than 50 jury trials. We understand the effort it takes to thoroughly and competently manage your case to be successful at trial.
REPRESENTATIVE MATTERS:
Foreclosures
Lien Foreclosure
Lien Disputes
Bid Contests
Defective Work
Delay Damages
Terminations
Contract Disputes
Disagreements
Covenant Disputes
Void Contracts
Voidable Contracts
Title Disputes
Quiet Title Actions
Interpleader Actions
Lien Foreclosure
Lien Disputes
Bid Contests
Evictions
Landlord Tenant Disputes
Defective Work
Delay Damages
Terminations
Mediation
Arbitration
Trial
Appeals